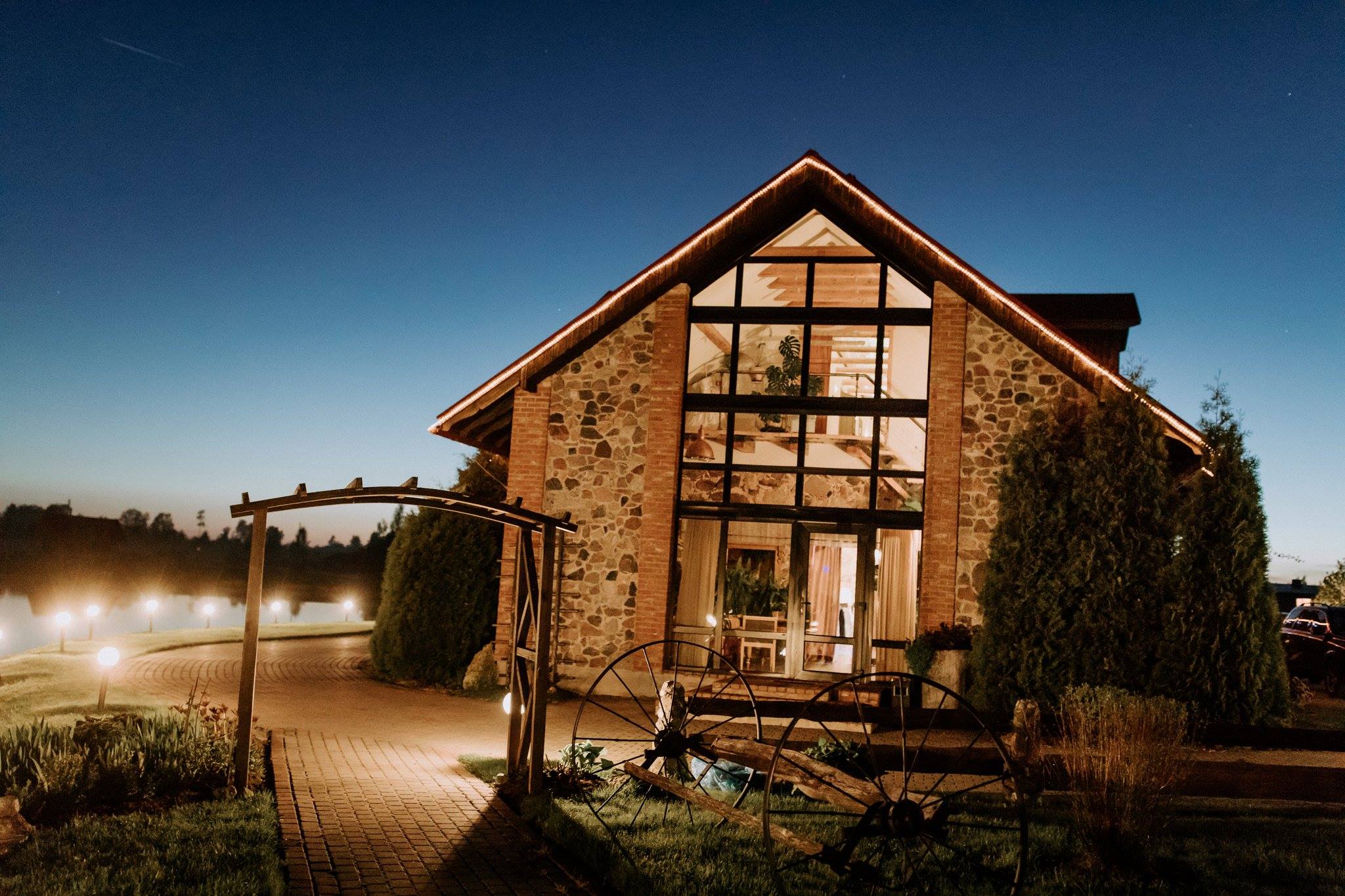 The origin of Brūtes...
The river Miegupīte babbles and curves as it takes us to the flowering meadows and fields of ripening heavy rye ears. Babbling through the mill's timeworn stone walls which are forgotten long time ago, the river carries away a number of stories about the fate of Mūrmuiža Manor..
The old threshing barn and the cart-house at the curve of the river Miegupīte invite to experience and enjoy the special aura of the granary. Here one can hear the creaky song of the old dry-house door hinges just like in the times of the old landowner Goģis.
Yes, the old man Goģis loved to look around from the hilltop, to walk through the dewy meadows and, pushing his peaked cap back on his head, to disappear into the old stone walls. His heart belonged to the meadows, sunrises and sunsets, as well as to the fair maidens of the flourmill which he called būtes (brides) – stuttering a little and looking for the letter "r". Thus, due to his stuttering, the name "Meadow būtes" originated, but we found the letter "r" in the flowering meadows, and now the old dry-house – the guest and tradition house Brūtes – stands here proudly.
Today Dana and Toms are the hosts of Brūtes.
About us:
• We provide high quality services providing assurance to our customers that their special occasion will succeed greatly;
• We have a highly appreciated experience gained over the years in the catering industry.
• We have a professional, creative and independent team.
• We will be pleased to welcome and treat you with delicious meals for corporate events, weddings, banquets, birthday parties and other special occasions.
We truly do our best to make your special occasions succeed always.